Calling all content creators, bloggers, influencers and Youtubers!
If you're an avid K-Beauty junkie and Althea lover then this is something you don't want to miss out on!
It's time to spread your wings because we're starting our very own Althea Angel's Community where you can be a part of an exclusive club to get first dibs on products to review, shop, and attend events.
This is your chance to get exciting privileges, rewards and work hand-in-hand with Althea.
ANGEL PERKS
Althea Angels are essentially ambassadors for all the K-beauty awesomeness we have to offer! As one of our Angels, you'll be awarded the following benefits as our ambassador. Shop, receive and create!
Welcome Gift
Monthly K-Beauty Giveaway
Seasonal Annual Shopping Credits
Exclusive Discount Code
Birthday Credits
Exclusive Althea Reviews
Althea Studio Access
Many more fun activities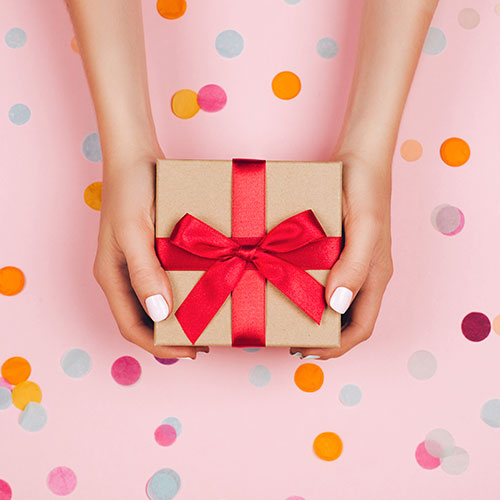 FAQ
A: Register & we'll be in touch if you're in!
A: We have a benchmark (see below) but we don't want to discount passionate beauty reviewers out there just because of numbers. Rest assured, if you've what it takes, we will contact you!
Blog: > 1,000 PV/month
IG: > 5,000 followers
Youtube: > 1,000 subscribers
A: No, you're not bound by any contract/exclusivity but we hope you can be a full-time Angel!