THE BEAUTY SECRET FROM THE DESSERT
Ever wondered how the cactus thrives in a hot desert without water? The secret lies in this powderful ingredient called trehalose which acts as a water storage in cactus. Used in skincare, its benefits include retaining and reinforcing long-lasting moisture to the skin and is a key ingredient in our Fixer Cream to provide up to 24 hours hydration.
RECOMMENDED FOR BEST RESULTS
Follow the Bare Essentials 3 Step Skin Care Routine and wake up to your best skin everyday.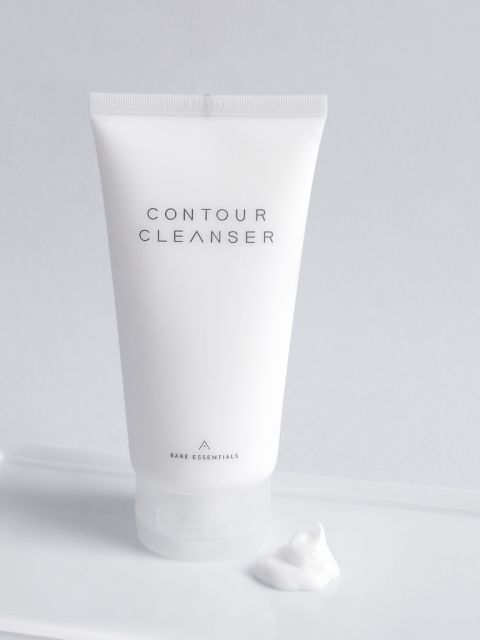 STEP 1
Lather with our rich foaming Contour Cleanser to gently cleanse and exfoliate for a V-shape look.
BUY NOW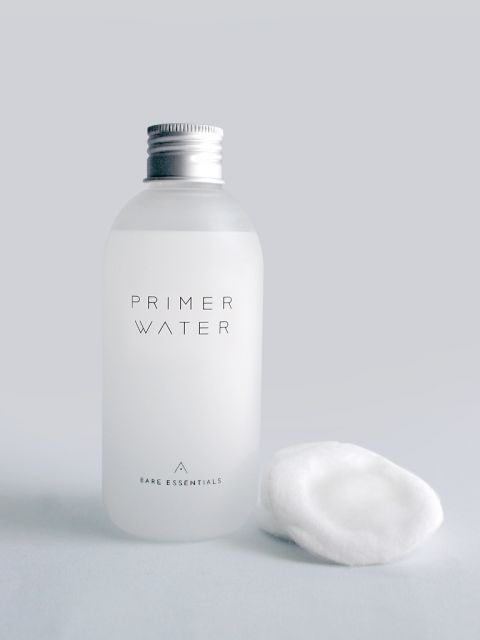 STEP 2
Hydrate and prep with Primer Water for plump skin that is ready to absorb products to come.
BUY NOW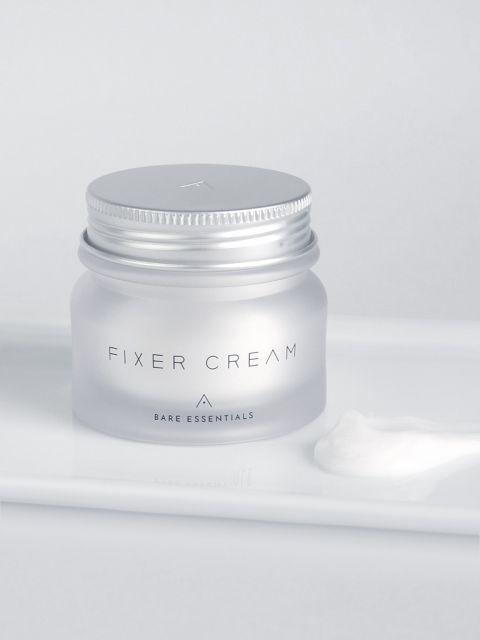 STEP 3
Finish with an even layer all over face for instant hydration and preps skin for makeup.
BUY NOW
Terms & Conditions
Apply promo code CACTUS for free candle upon checkout
Offer valid until gift out of stock
Not valid with any other promotions and discounts.
Not applicable for Bare Essentials Set
Limited to only 1 free gift per customer per order
Althea T&C applies*