Big things come in small packages, and that reigns especially true with Althea's Travel Kit! Featuring our bestselling Bare Essentials range, Petal Velvet Sunaway and Waterful Green Bamboo Pads, this delightful minis will be sure to make your skin protected, soft, hydrated and glowy no matter where on the globe you go.
Contour Cleanser - Dampen the skin, then squeeze out a small amount and lather onto the face, massaging in circular motions. Rinse off with water after.

Primer Water - Pour out a small amount and apply evenly onto the face, gently patting in for better absorption.

Fixer Cream - Apply evenly onto the face and gently pat in till absorbed.

Petal Velvet Sunaway - Apply an even layer onto the skin and allow it to absorb into the skin before going out into the sun.

Waterful Green Bamboo Pads - As a toner pad - After cleansing, wipe onto the skin, starting from the center of the face and working your way out before gently patting the skin until the product is fully absorbed
As a mask pad - For a more concentrated dose of hydration, place the pads onto targeted areas of the skin and allow it to sit for 10-15 minutes. Remove, then gently pat the remaining product into the skin until fully absorbed.
Damask rose extract - Deeply hydrating and soothes irritations, leaving the skin feeling healthy
Trehalose - A powerful humectant that retains moisture on the skin
Ice plant extract - Hydrates and calms redness
Snow lotus extract - Smoothens and brightens the skin while evening out its texture
Green bamboo extract - Hydrates the skin and calms redness
All skin types
1 x Bare Essentials Contour Cleanser 30g
1 x Bare Essentials Primer Water 19ml
1 x Bare Essentials Fixer Cream 10g
1 x Petal Velvet Sunaway 12ml
1 x Waterful Green Bamboo Pads 20pcs
YOUR SKIN

COMPLETES MAKEUP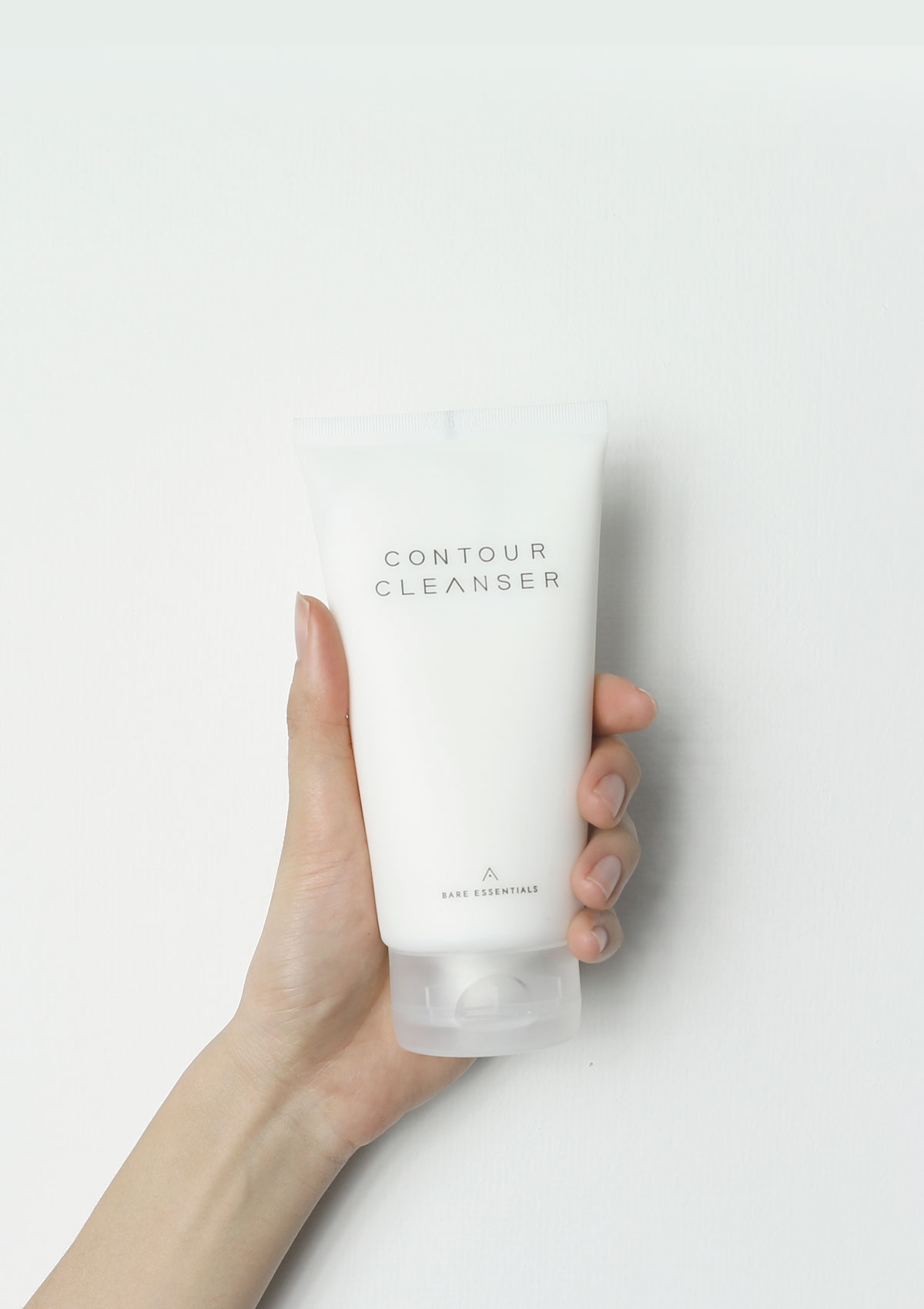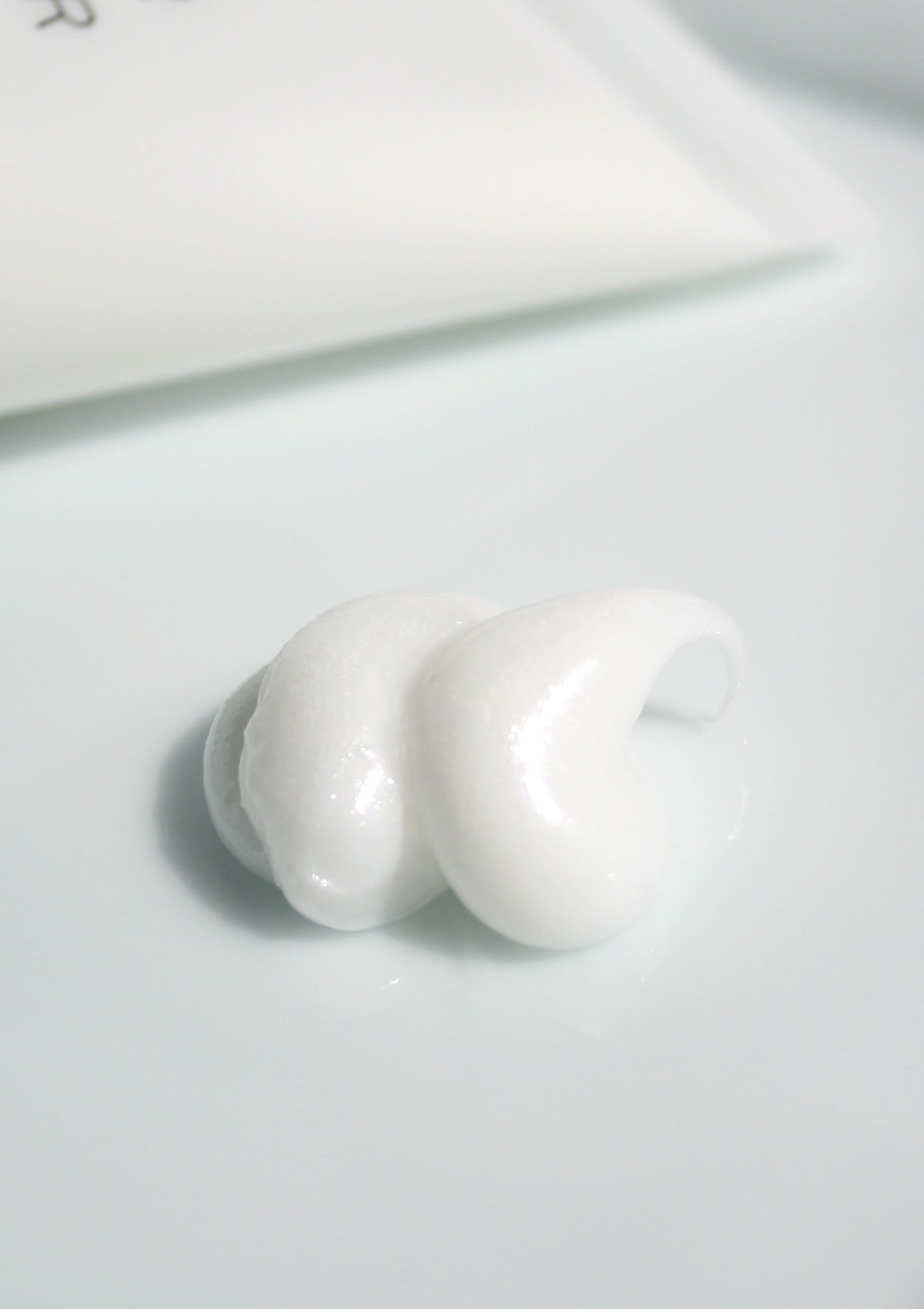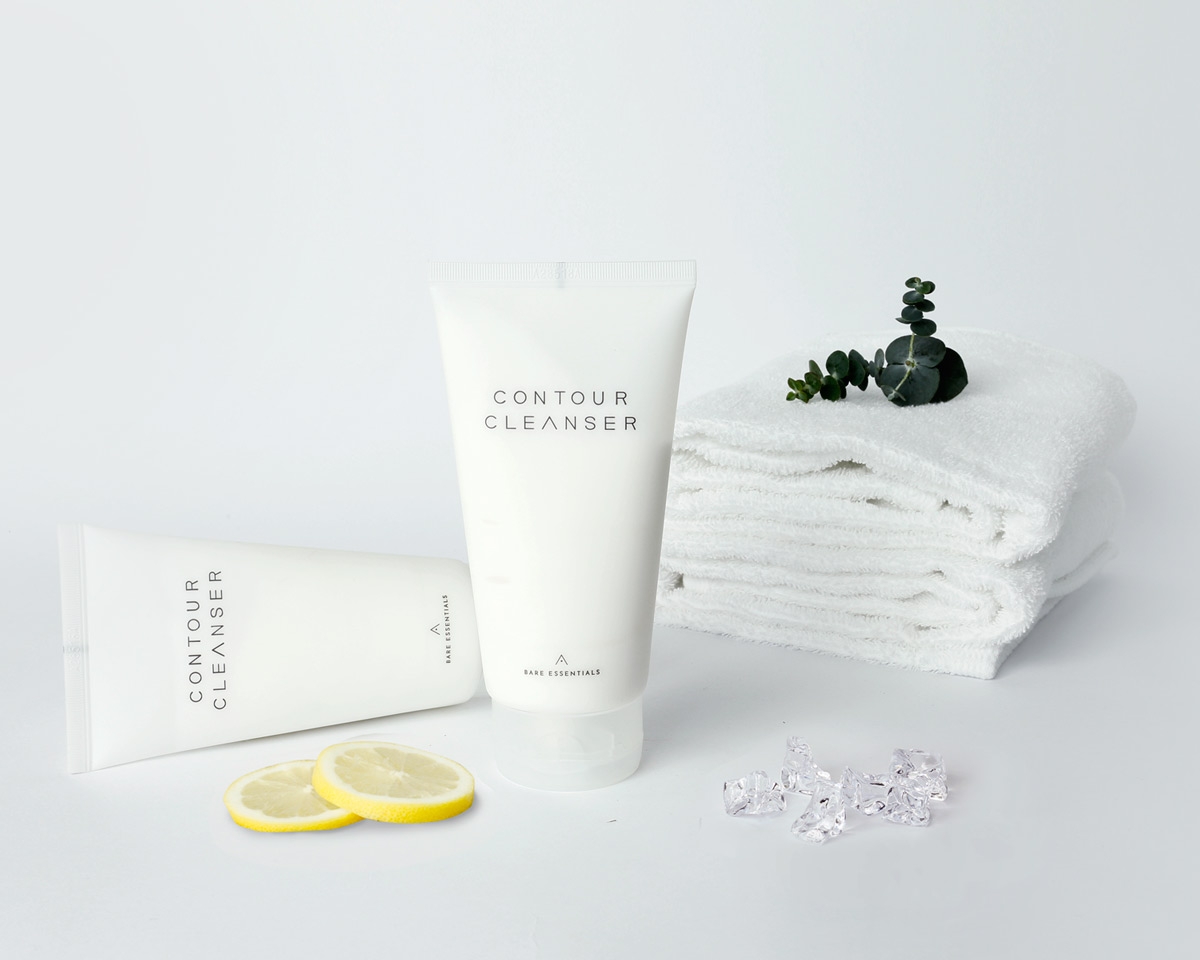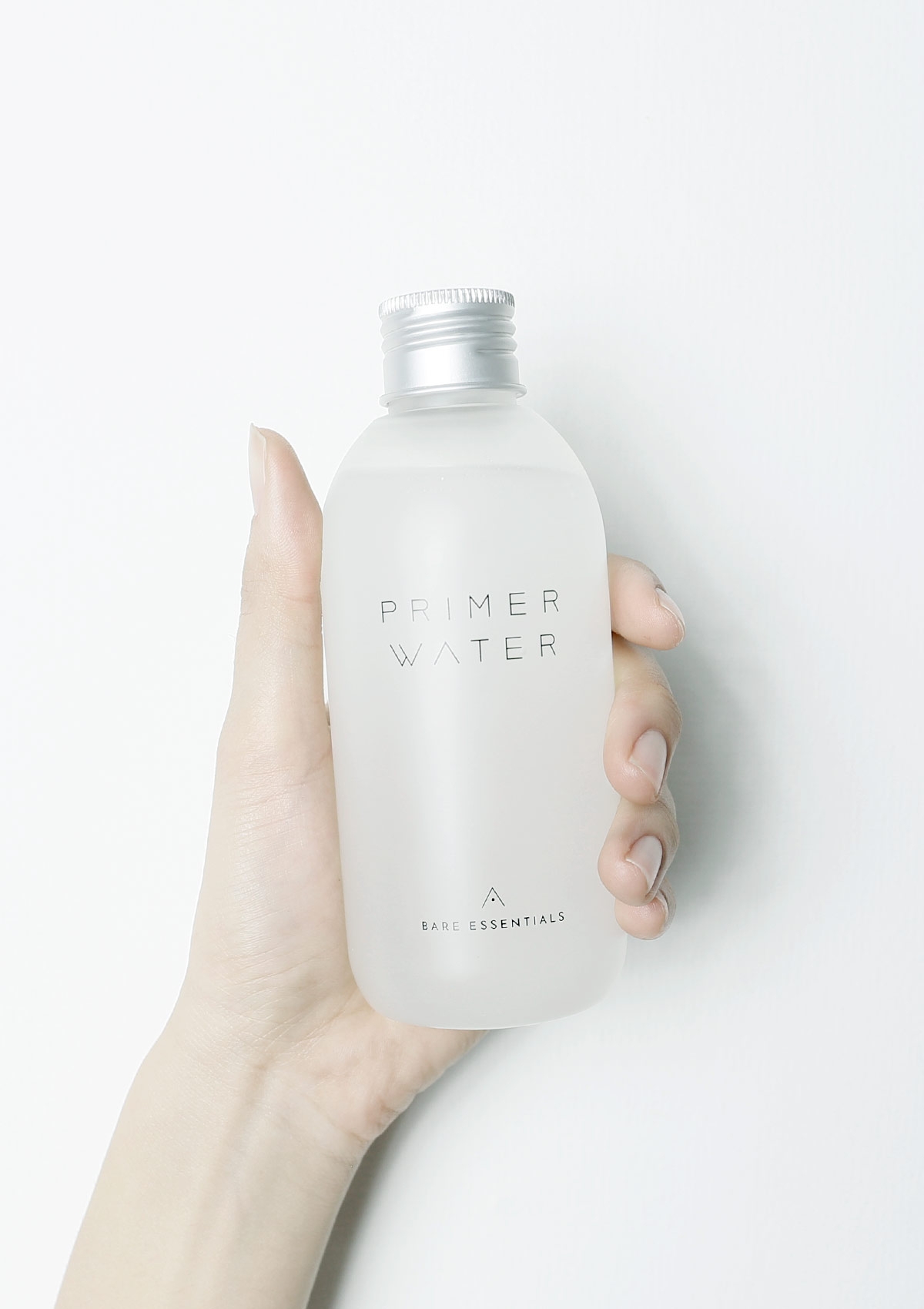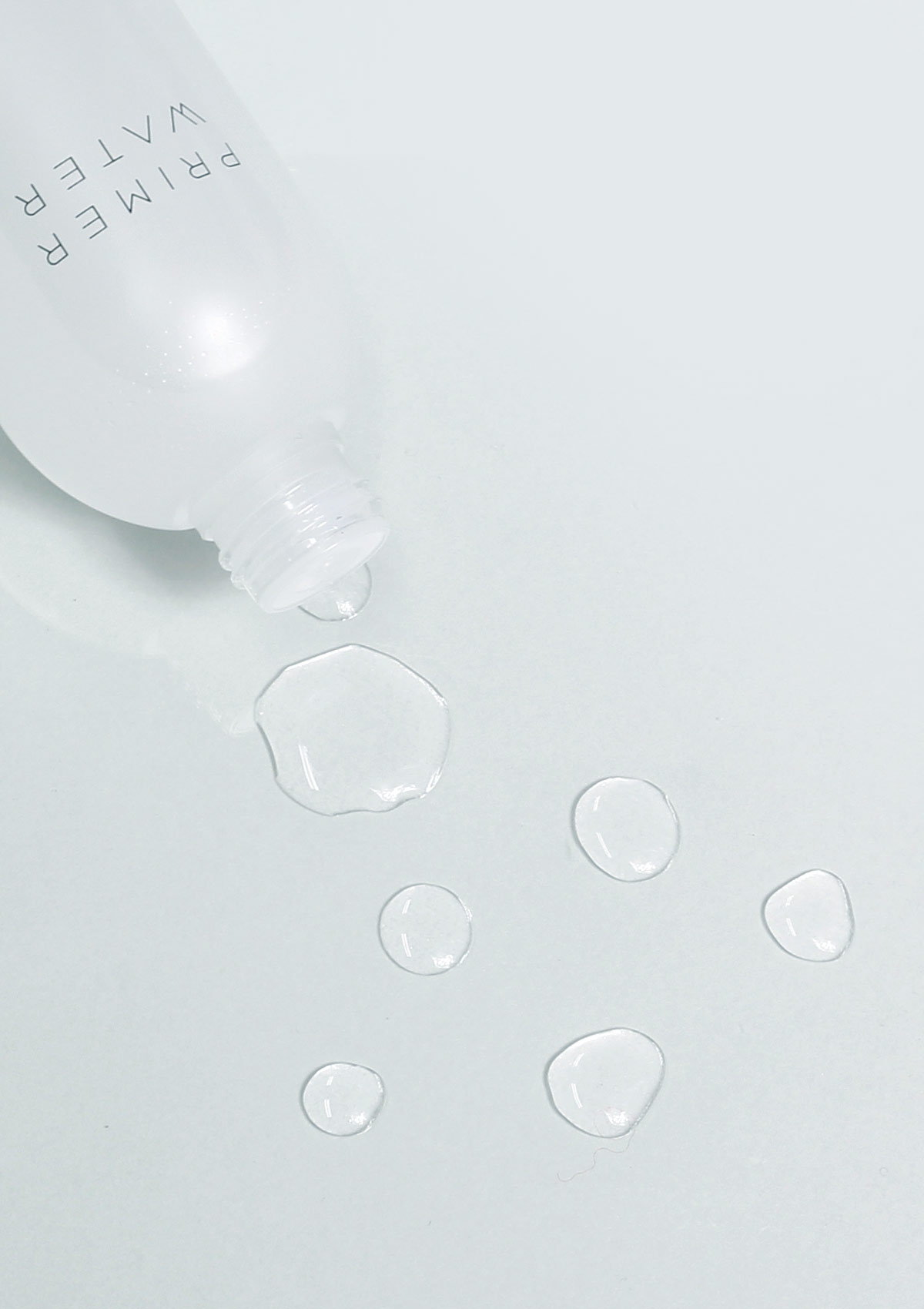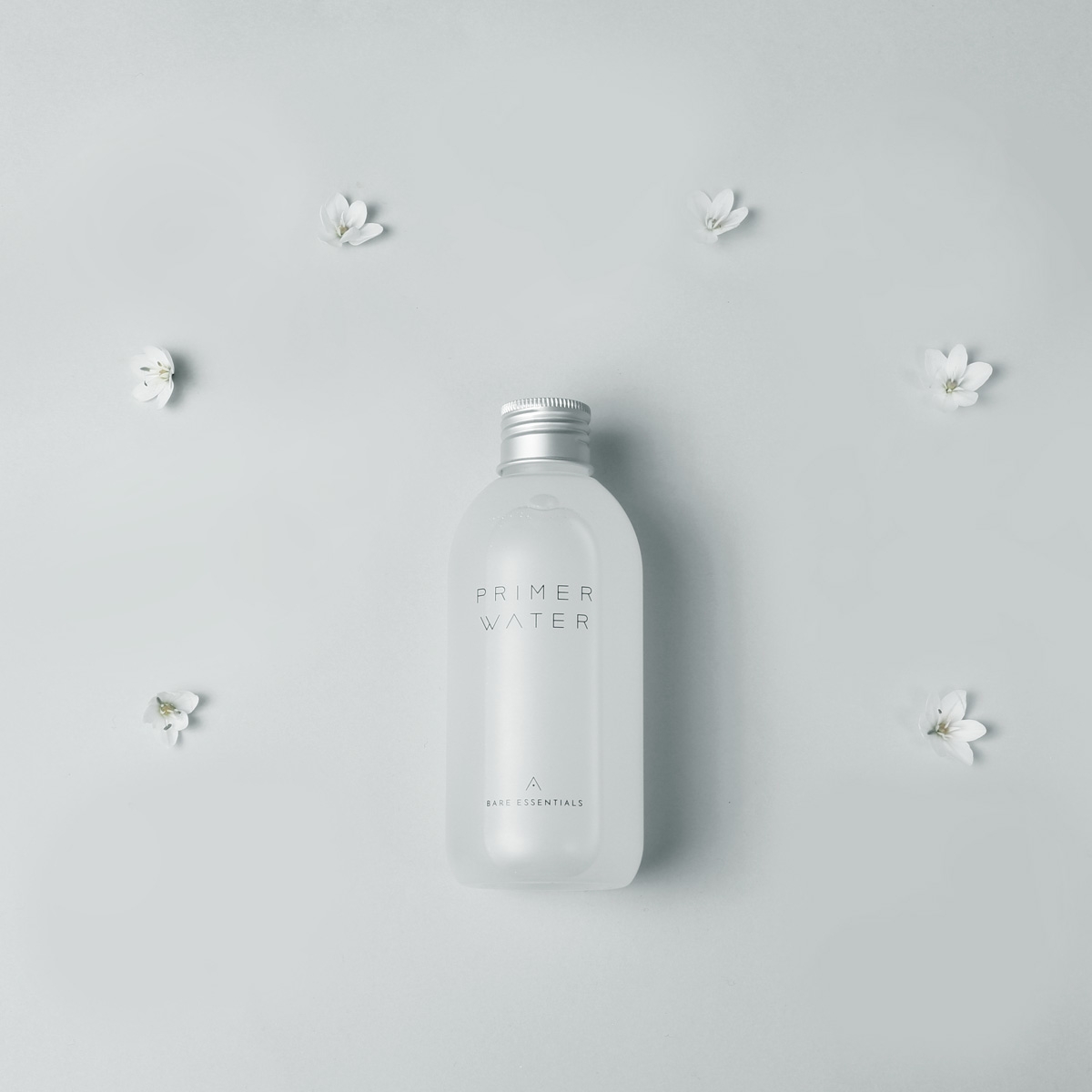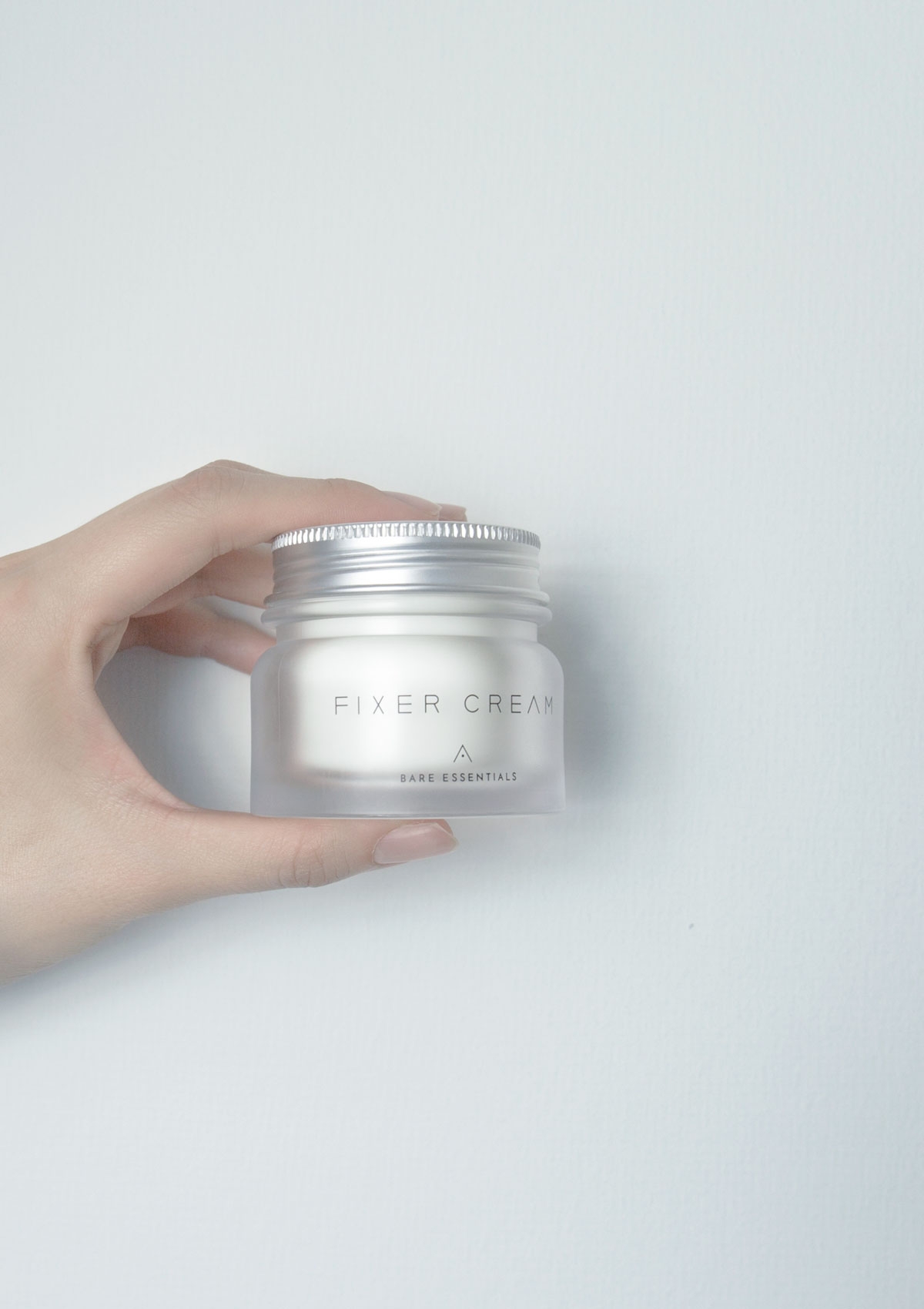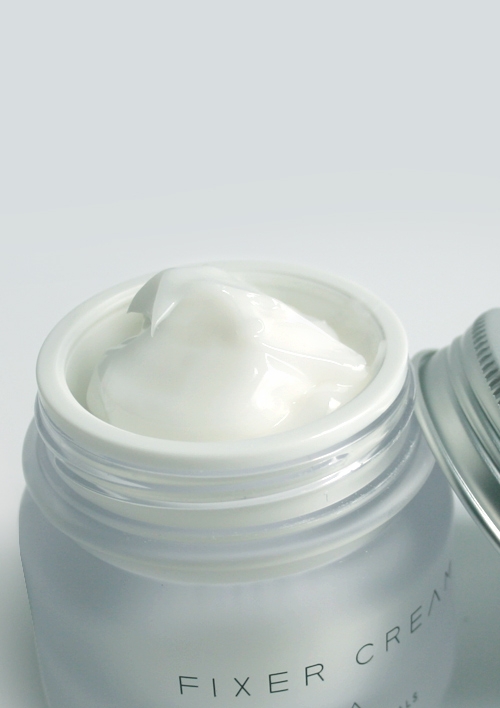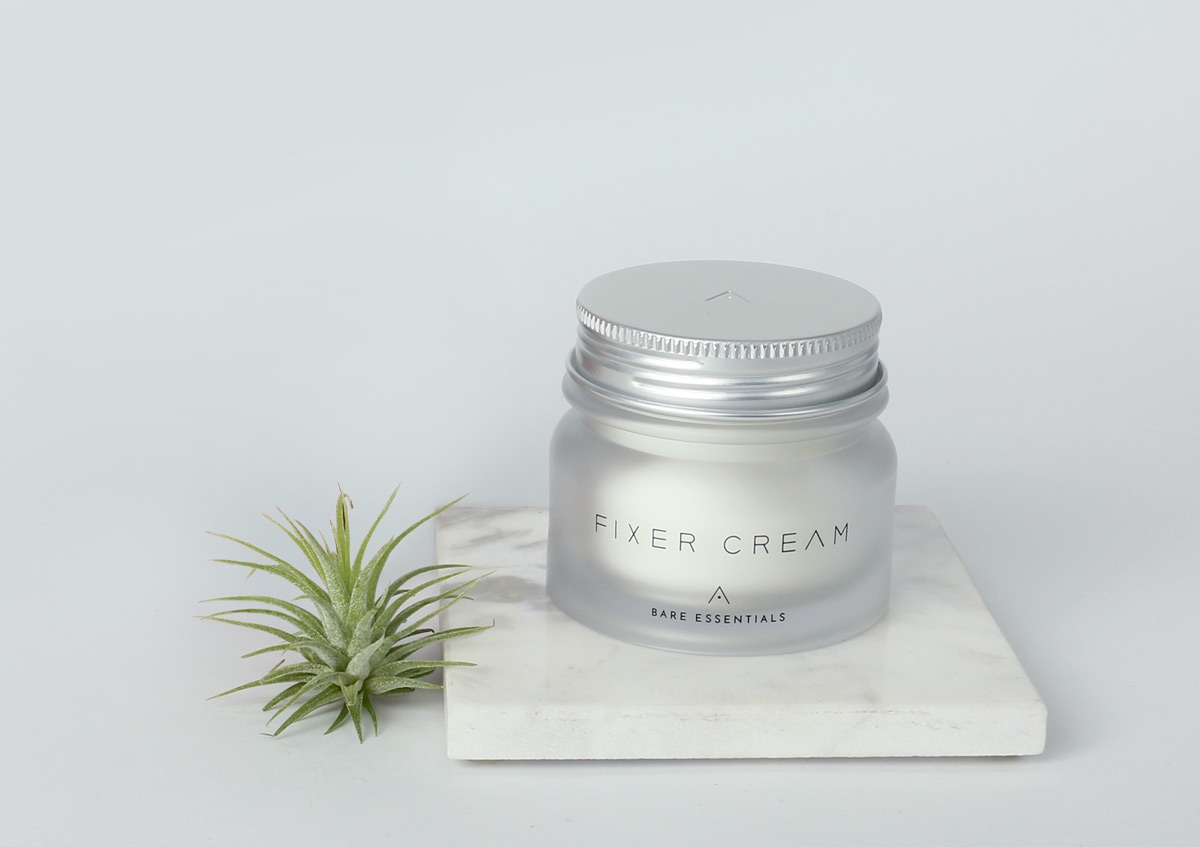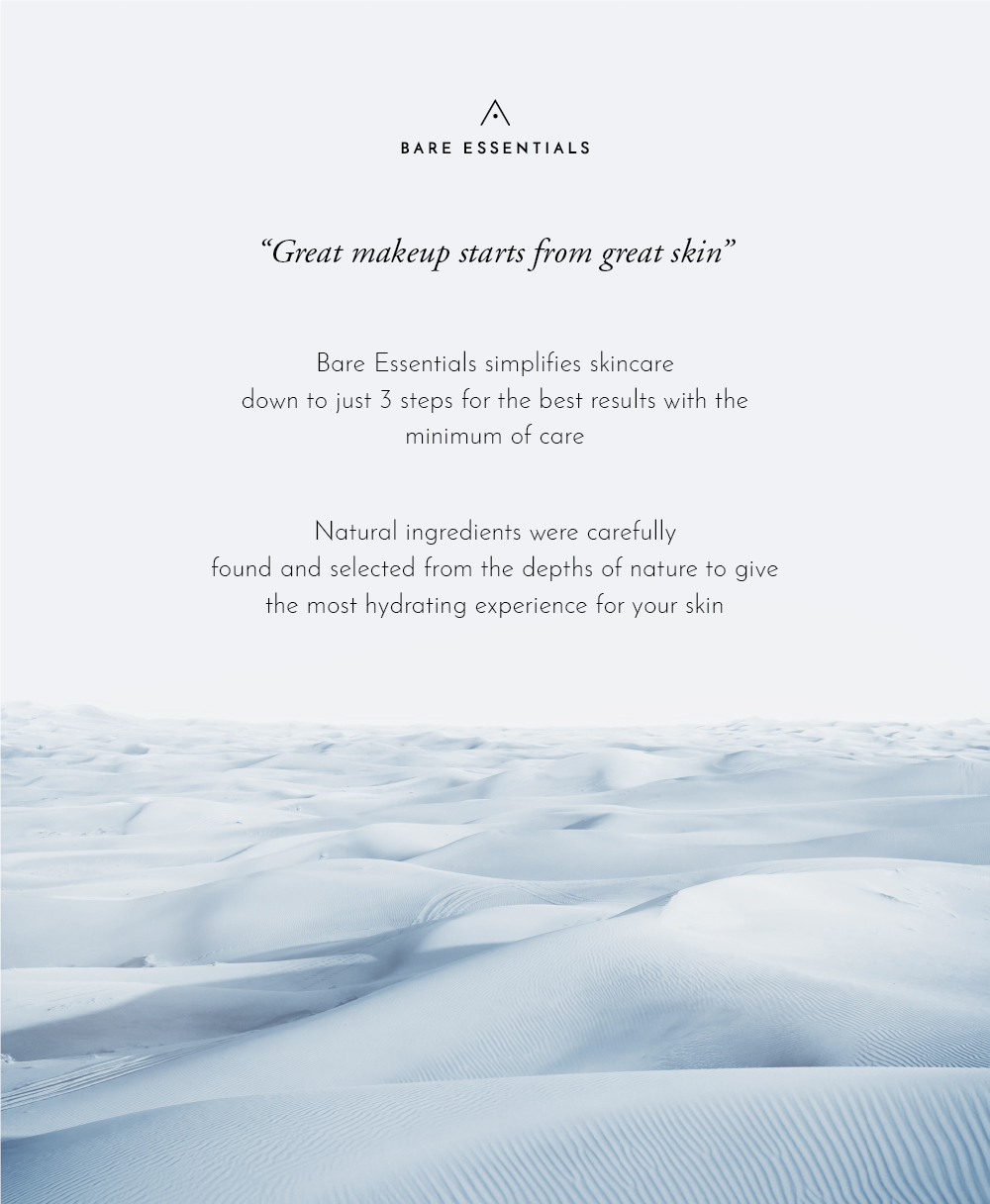 KEEP THE SUN AWAY
Give your skin the look and feel of soft flower petals with this moisture-filled, velvety sunscreen. Filled with premium Damask rose extracts, Althea's Petal Velvet Sunaway uses advanced micro particle technology to protect the skin from UV rays while giving it a petal-like finish.